"We are a global advisory manager that specializes in developing integrated long-term solutions both from a wealth and lifestyle aspects."
______________________________
HIGH END ADVISORY SOLUTIONS
Algest SA is an Advisory Office that helps your family and company sustain wealth over generations. We are solely focusing on investment and well-being thereby creating long-term growth. Keeping our clients' wealth and lifestyle sound and secure is something we take personally. For the services, this is fin in general but would need a page for each so that I can do SEO for all of them, otherwise it is only one page
Your Advisory Office
Established in 1984 in Geneva, Algest Advisory Office is an independent, partner-owned Multi Advisory Office. We are proud of our team and our global network of dedicated business partners, who providetimely and discreet services to our clients. We have learned from our clients that while many people listen, few people understand and only a handful are able to implement solutions and take appropriate action. We are committed to going the extra mile and making things happen for families and individuals.
We believe that true prosperity is reflected in what we are able to pass on to our families and our children. Everything we do at Algest – for our clients' families and our own – is driven by this principle. We strive to give our clients the peace of mind that comes with a trusted partner, working alongside you and your loved ones, to ensure that your wealth is carefully looked after for generations to come. We are dedicated to contributing to our clients' future aspirations through the Algest Advisory Office platform.
Together, we share a common set of values that we believe are necessary for us to grow, innovate and be able to truly be Partners in Ambition: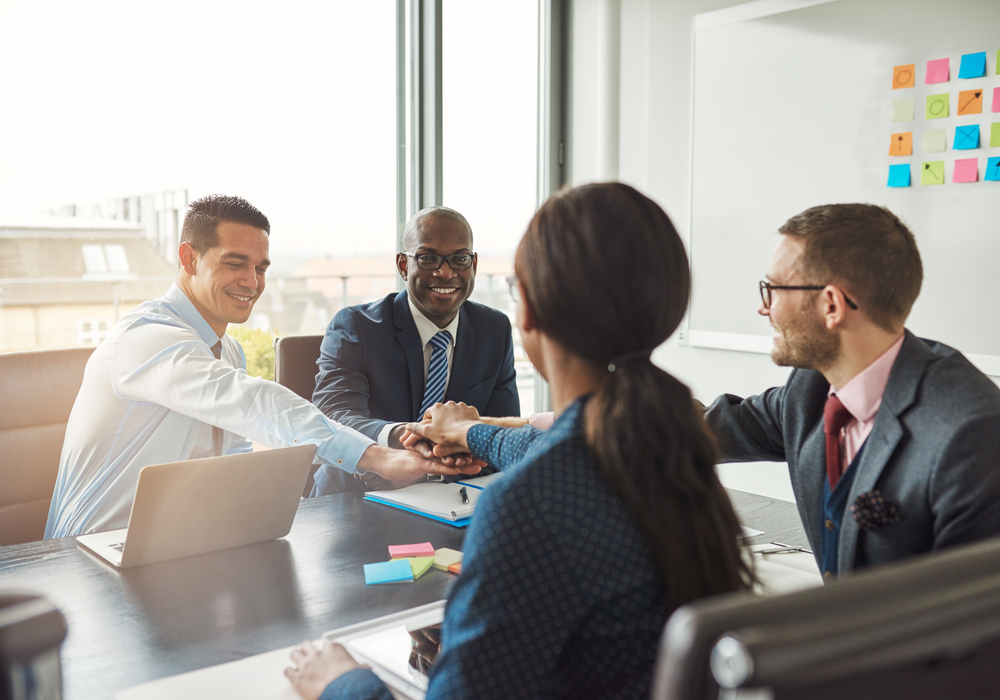 Commitment
We invest in the long term and seek to create a perfect alignment of interest between Algest and all of our partners and stakeholders.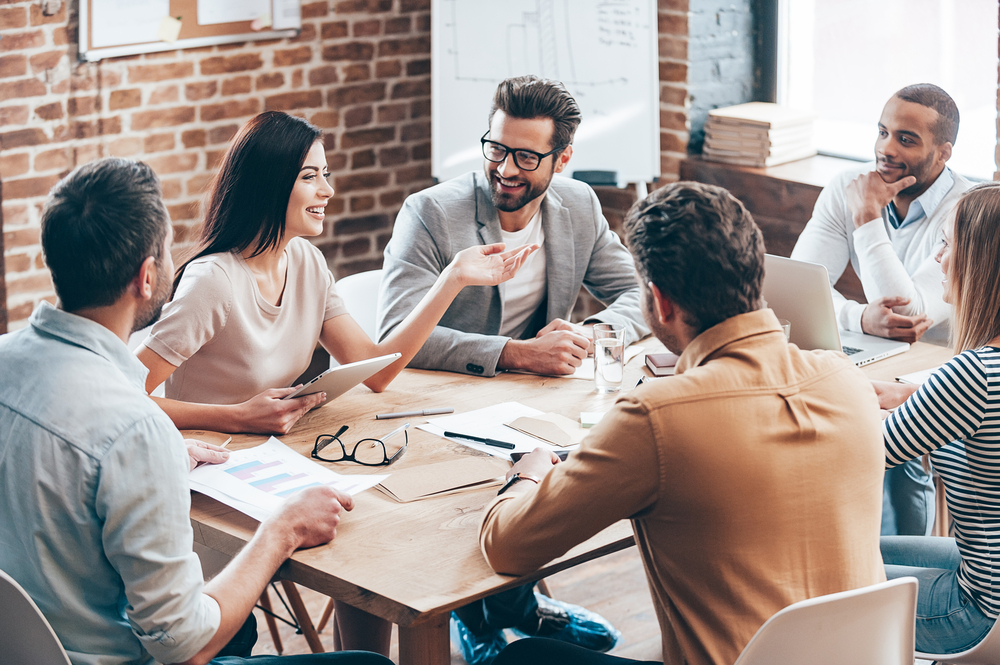 Communication
We understand success is rooted in trust, integrity, and ethics. Trust must be earned and established through open communication and full transparency.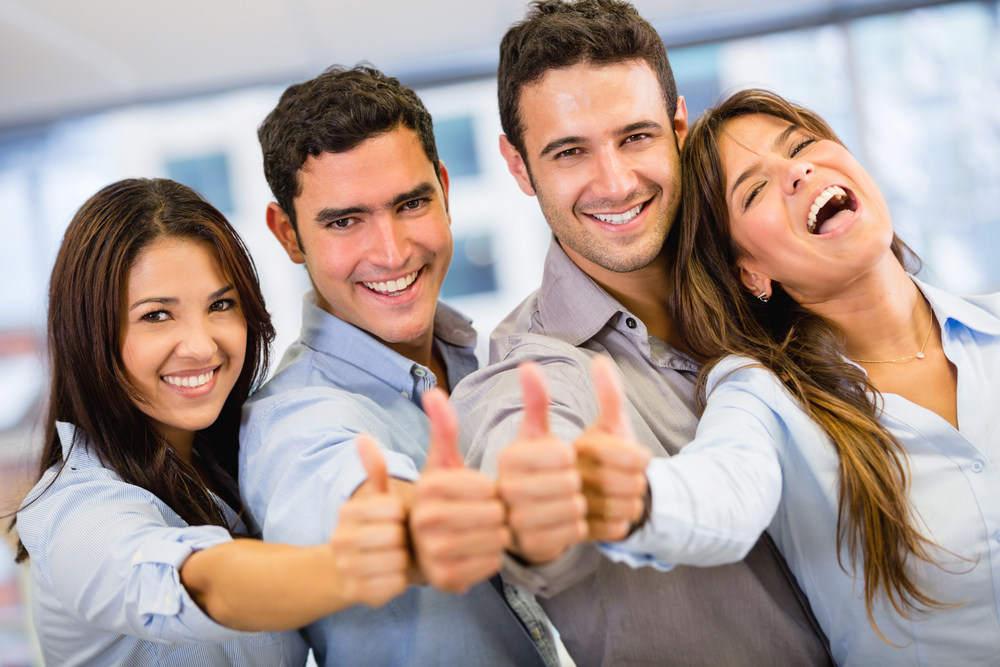 Passion
We celebrate entrepreneurial passion and courage. We particularly love visionaries who build for the future and are devoted to their business and their team. In a world where investors are faced with a plethora of investing options, it becomes a necessity to be innovative and create solutions that are truly different and unique.
Your needs

You and your family are likely to have complex structures, large real-estate, multiple bank accounts and numerous service providers. It has been our experience that this structure is sometimes difficult to keep track of and coordinate among the various stakeholders. You need somebody to take care of the day-to-day management, reducing the considerable administrative burden on you and helping you and your family achieve your wider objectives. Algest Advisory Office offers interdisciplinary services far beyond traditional family office management.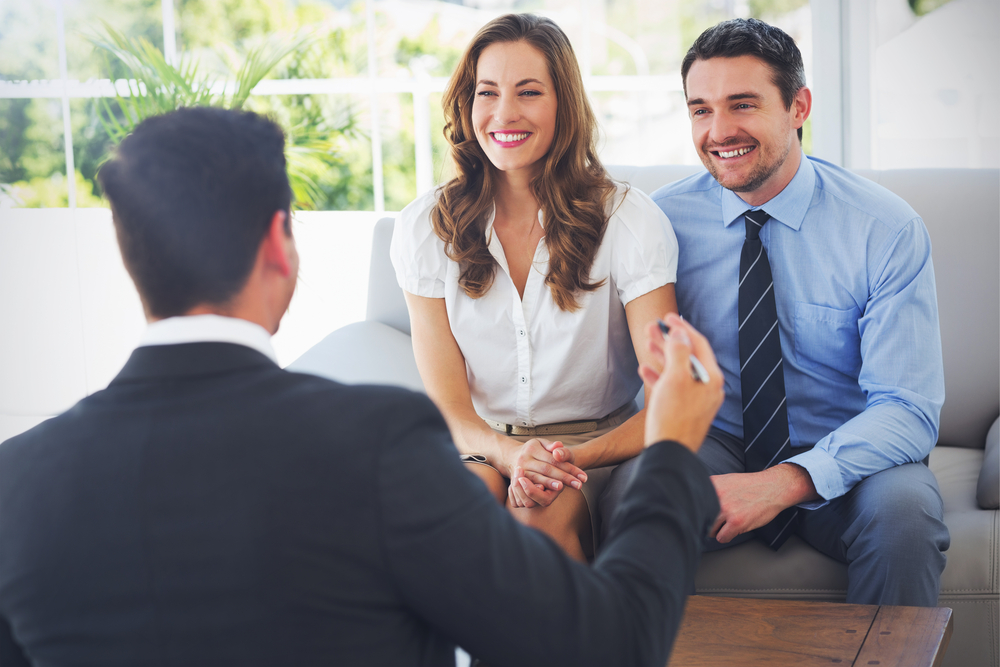 "Algest Advisory Office is a company that will you preserve and grow your wealth without putting you at
risk"
"Algest Advisory Office is something new and important, as a strategic planning operations for client
wealth, well-being and general lifestyle management"
"Algest Advisory Office is ahead of the curve as I can work with them on various topics such as my real-
estate but also up to finding investment. They have also a strong lifestyle management team"